Postal Scales
Postal scales are designed to provide you with the accurate weight and postage rate for your outgoing mailpieces. Independent surveys show savings of up to 20% with electronic weighing. Stop adding extra postage "just to be safe," and ensure the proper postage every time with an electronic scale.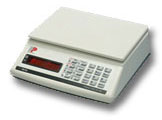 FP-5Li Five-Pound Scale
This five-pound scale combines the USPS® rates with those of Canada and Mexico.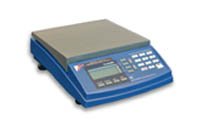 FP FlexiScale™ 5, 10, 15, 30
Precision weighing for any FP postage meter.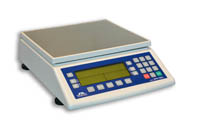 FP FlexiScale™ 70
FP Mailing Solutions' optimail™ Digital Postage Meter system not only looks sleek, it is the ideal solution for your office mailing needs. Robust features, like thermal printing and superior electronics, makes the optimail™ a necessary tool to help you save time and money. The optimail™ is a USPS®-approved postage meter.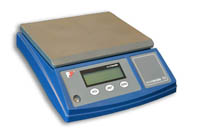 FP ExcelScale™ 10, 30, 70
Non Rate-Calculating scales for use with FP mailone™ Software.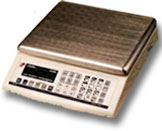 FP-150 One Hundred and Fifty Pound Scale